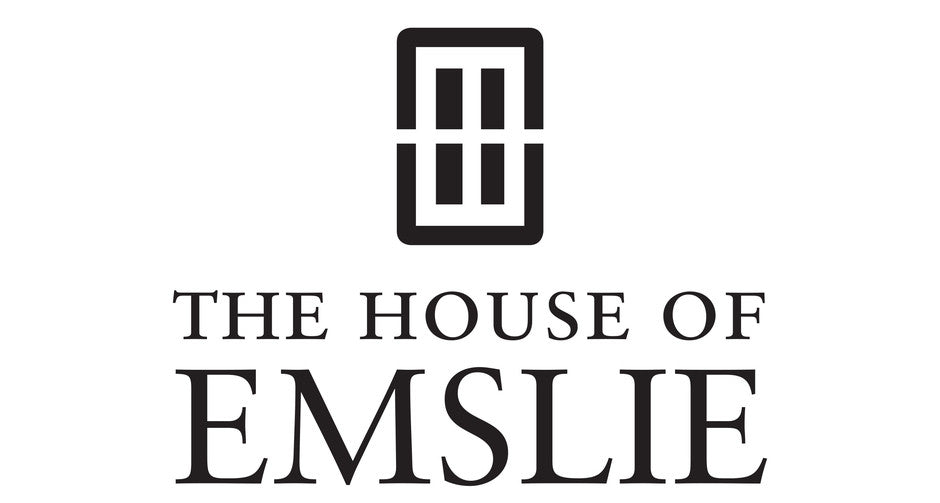 GREAT SOUTH AFRICAN STORIES
Stories capture our imagination; they delight us; they make us laugh. Every Thursday we share a great story, mostly South African, in our concise weekly email. Each story is accompanied by 
a podcast, and there is no charge for either.
Join us and experience the soul of South Africa.

What Has Happened to Cape Rebel?
We've moved the Cape Rebel!
Cape Rebel is now considered it's own initiative separate from our bookstore. As we have published all of our own books under our publishing company, we've decided to rebrand our bookstore as part of The House of Emslie. 

The Cape Rebel is now a community driven branch of The House of Emslie. We still send out our Story of the Week every Thursday. In addition, we will be launching our own Patreon page that will allow for members to join for additional benefits.

More details, visit our Cape Rebel Patreon.